The 2023 Miss Blind Diva Empowerment Pageant is now accepting applications!
The mission of the Ms. Blind Diva Empowerment Pageant is to empower women with vision loss by providing tools to cultivate and encourage their daily life experiences.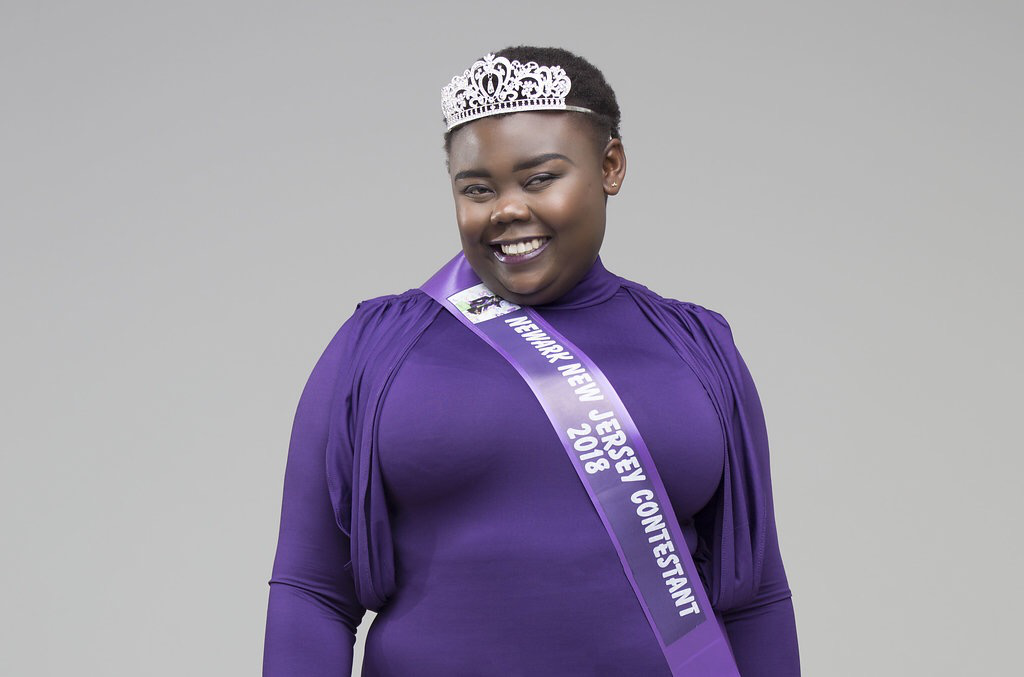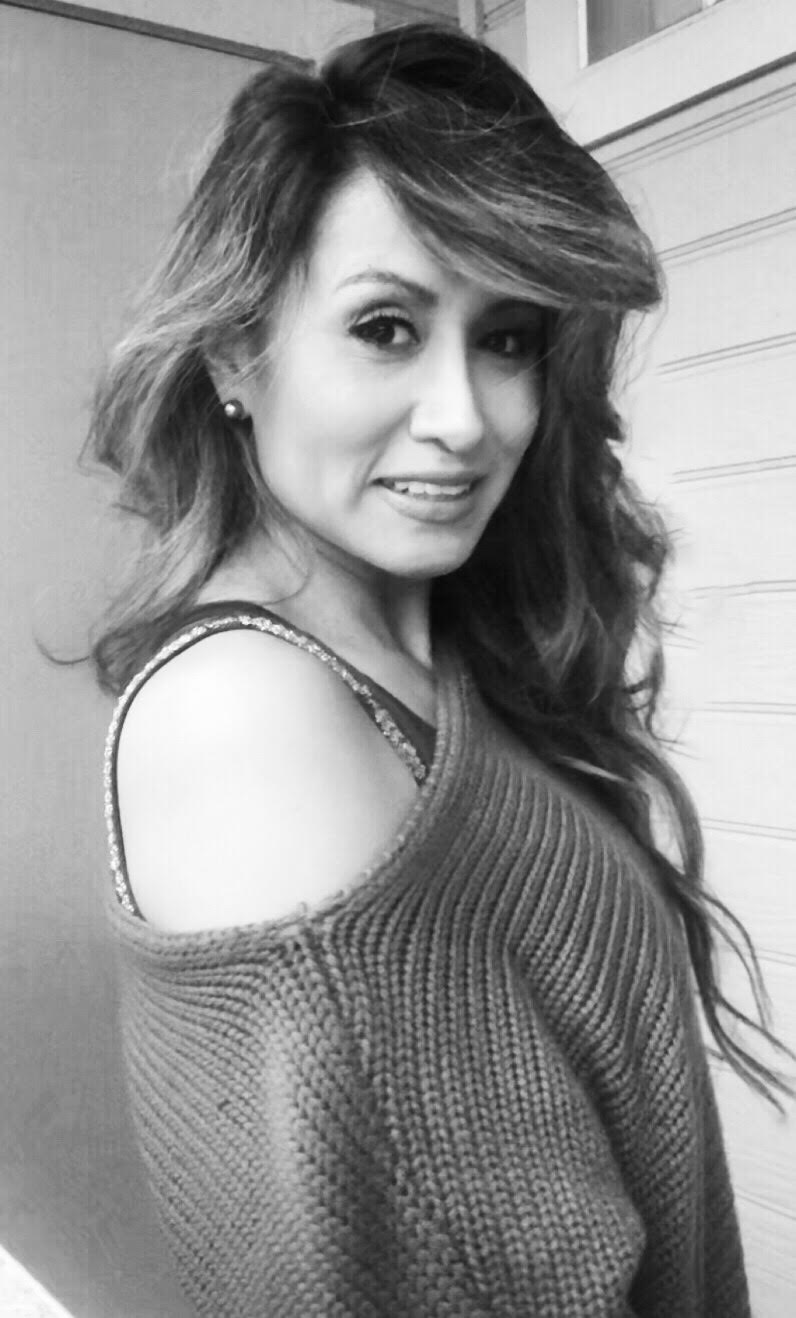 Winner of the 2021 Ms. Blind Diva Empowerment Pageant
Naomi Panarella, lives in Houston, Texas, attended the University of Houston and graduate with a degree in Communications. Naomi works as an executive assistant for an oil and gas company. 
She enjoys reading, exercising, yoga, dancing, baking and educating sighted individuals about her visual impairment, Retinitis Pigmentosa.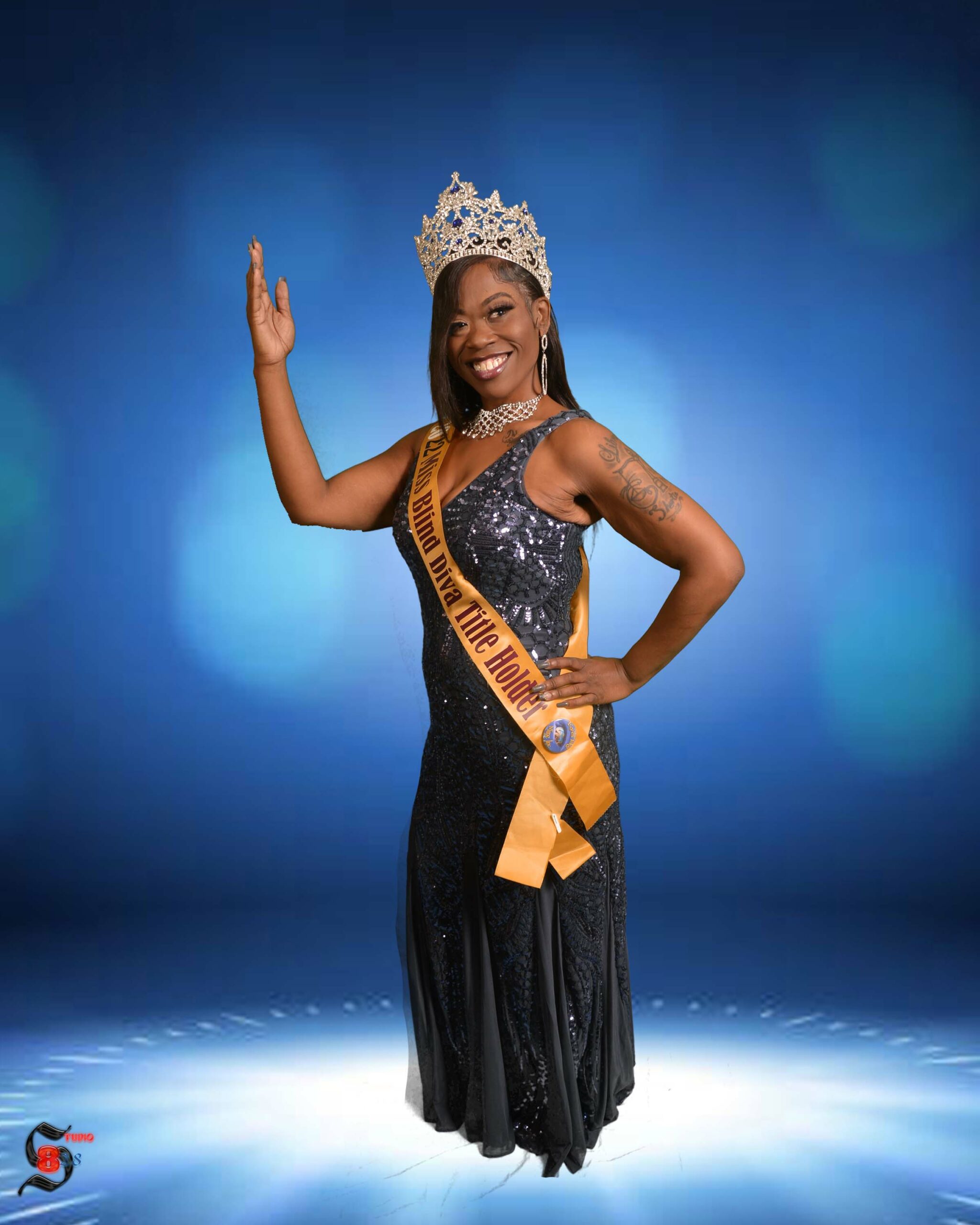 Winner of the 2022 Ms. Blind Diva Empowerment Pageant
Goddest is well known as "FIGHT" (Faith Is Getting Her Through).  Goddest soul provides a real-life comprehensive perspective or living an independent successful life beyond vision loss as she utilizes comprehensive skill training classes, resource training, community outreach events to educate as well as motivate and show what is possible to blind and visually impaired adults and children by allowing them to live a productive and independent life beyond vision loss.
Goddest travels the world and has done speaking engagement.  May 15, 2022, she received an honorary and was the only honorary who was asked to speak to over 500 Women at "Women Of Orlando luncheon ("Orem by Monique Scott Nichols"). Many of her friends flew from various areas in the United States to see her speak that sold out the event.  Rising above expectations is something that comes as no obstacle to Goddest.  Goddest was born in September 1980 and spent the early part of her childhood residing in Chicago Illinois with her mother; a single parent who suffered from mental illness and a severe drug addiction.  Goddest was the oldest of her four siblings in which her childhood took a major change when she was seven years old and her mother went to prison for life. At the most trying time in her life at this point she began her journey as becoming a client of the foster care system.  By the age of 15, Goddest has had already live in over nine different foster homes and 11 different group homes. Due to several different circumstances Goddest has made the decision to become emancipated at the age of 16 and take on the responsibility of an adult.
Later she became the sole guardian of her sister and was determined to show her what could be possible with determination and staying focused. To set this example Goddest became the first one of her siblings to graduate from high school. When Goddest was 21 years of age her younger brother went to prison and was given 44 years, this left her devastated but shined a new light towards her future. At this point she was determined to keep reaching out and breaking the cycle to give others hope and something to look up to.  Goddest, went on to obtain her bachelor's from NOVA Southeastern University which was one of the greatest accomplishments.  Goddest needed a way to give back so becoming a nurse only seemed like a perfect idea to her.  Perfect until life took another unexpected turn in February 2009.  Goddest was involved in a tragic car accident which left her legally blind.  In spite of all of Goddest obstacles that she face, the proudest moment was when she met the mother of NBA All-Star Shaquille O'Neal (Shack) Lucille O'Neil who interviewed her and was brought to tears while she stated to Goddest that Goddest was her inspiration and how Goddest touched her life in a major way by giving her the motivation to press through when most people did not know that she was struggling with her own visual impairment.  Goddest shared that Lucille O'Neil was the first person who inspired her to share her story and she has been doing so since.
This amazing woman of God has many amazing stories that put tears to the eyes of the listener when she speaks."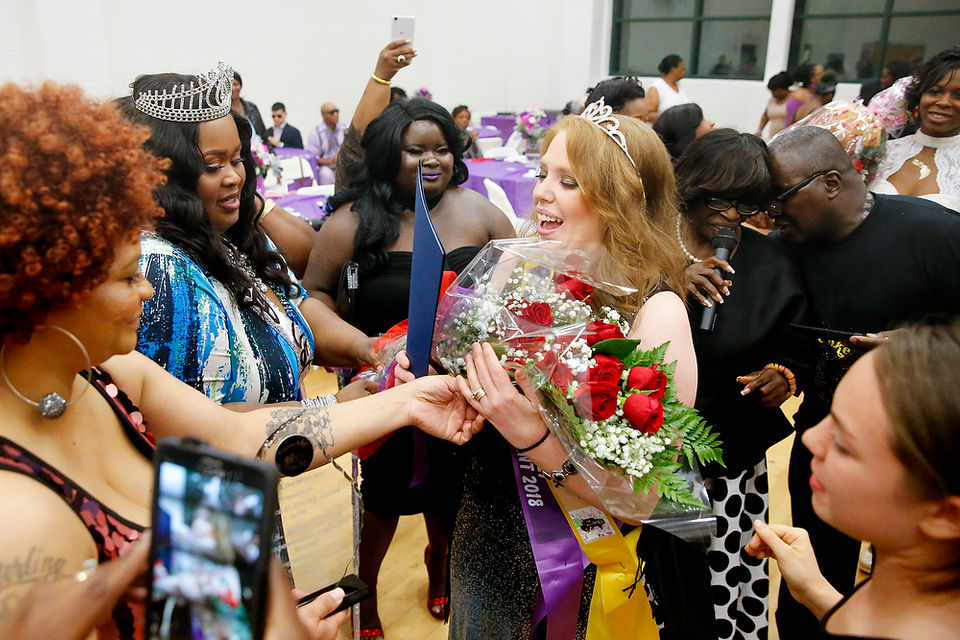 The 2023 Miss Blind Diva Application
Please submit the following application in order to be considered as a contestant for the 2023 Miss Blind Diva Pageant!
Prior to beginning the application, please note;
There is a 25 dollar submission fee, payable via Paypal at the end of the application.
Please use your phone or other appropriate device to record a 1-3 minute max video of yourself independently doing something that you would do in your everyday life and describing why you believe that you should be the 2023 titleholder.

 

After completing your video, please upload it to Youtube and share the link in the appropriate spot below.

 

Feel free to use music and be creative! For examples of videos submitted in the past,

 

please visit our Youtube channel here. Again, there will be a spot to drop the link to your video in the application below.
The deadline for submissions is August 31st, 2023.