COVID-19 Resources
 There are various available resources for the COVID-19 Pandemic, and make sure to learn more about it below.
Learn More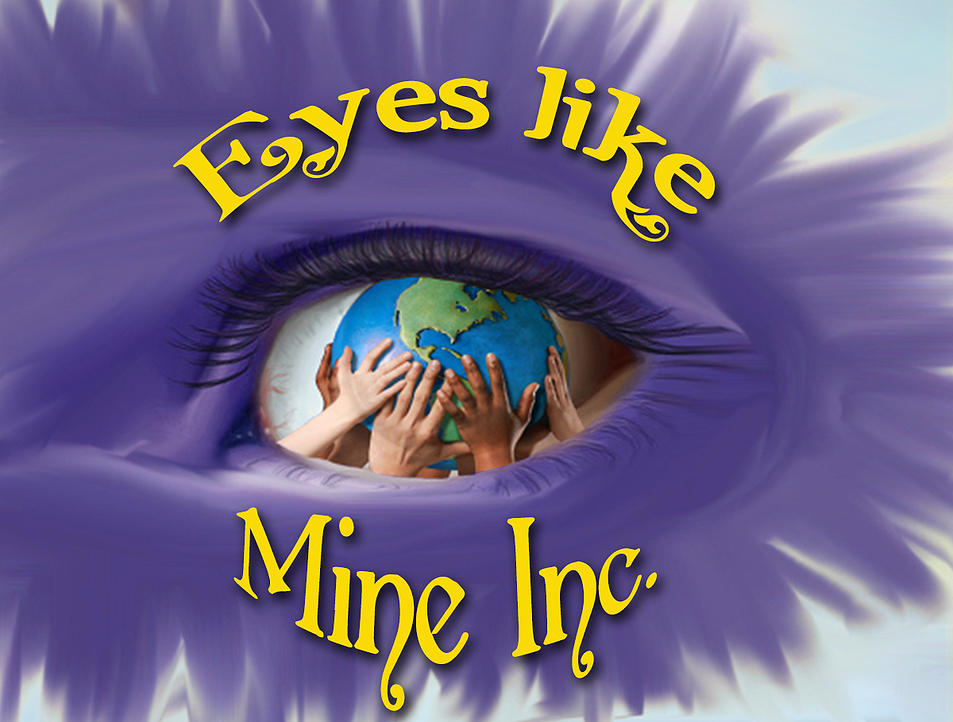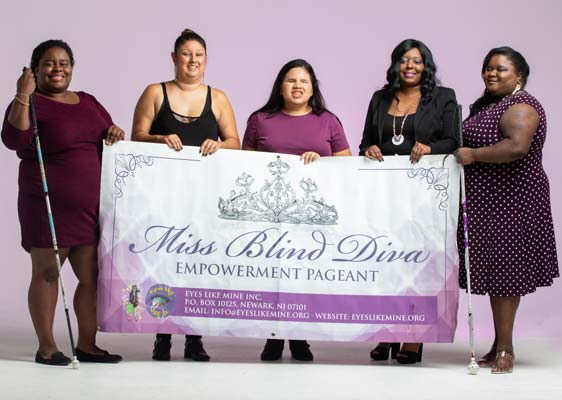 About Us
Eyes Like Mine Inc. is a non profit 501-C3 organization established in March of 2014 in Newark, New Jersey. It was founded by Krystle Allen, a Newark native, to empower, enlighten, and innovate communities in New Jersey about vision loss and the available resources for people with vision loss. At it's inception, Elm Inc. was founded with the help of Naquela Wright and Ihsaan R. Muhammad Esq., along with the founder Krystle Allen to introduce a unique pattern of advocacy for individuals who are vision impaired or blind.
Our Mission
To share awareness about the abilities and potentials of individuals with vision loss through advocacy and community outreach, comprehensive empowerment workshops, and awareness events.
Our Vision
To inspire advocacy by breaking down the societal barriers placed against individuals who are previously or currently experiencing vision loss. Our ultimate goal is to create a more accessible society for individuals who are vision impaired and blind so that they can live, learn, and work in equal opportunities.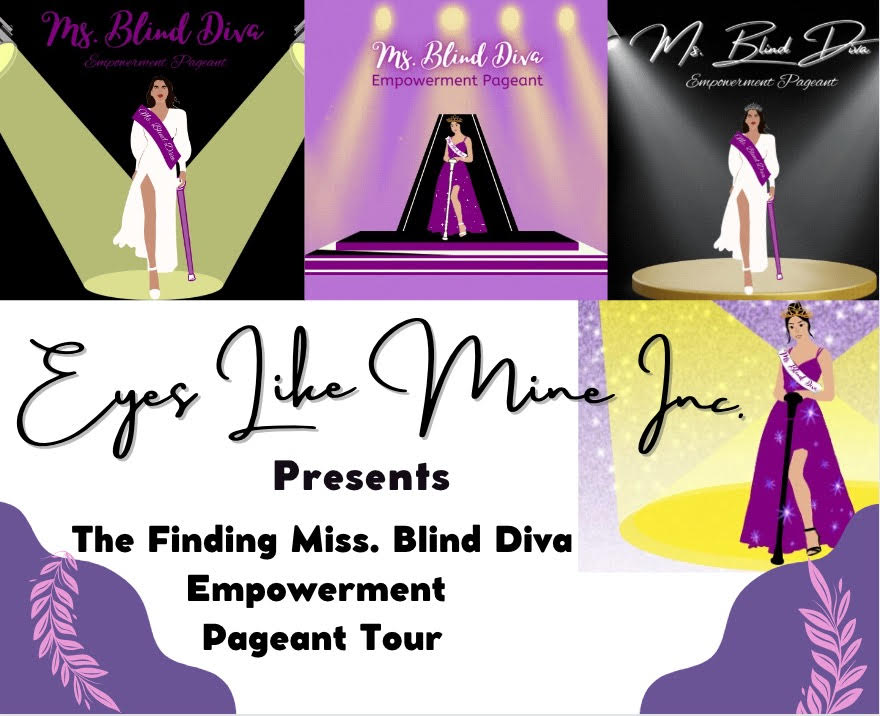 Three events. Two days. One Ms. Blind Diva!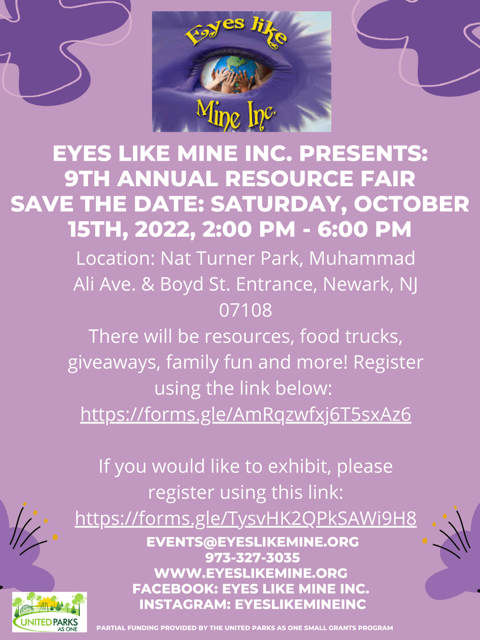 9th Annual Resource Fair
Saturday, October 15th, 2022, 2:00 PM-6:00PM
Nat Turner Park, Muhammad Ali Ave. & Boyd St. Entrance, Newark, NJ 07108
There will be resources, food trucks, giveaways, family fun, and more! Register using the link below:
If you would like to exhibit, please register using this link:
The 2022 Miss Blind Diva Empowerment Pageant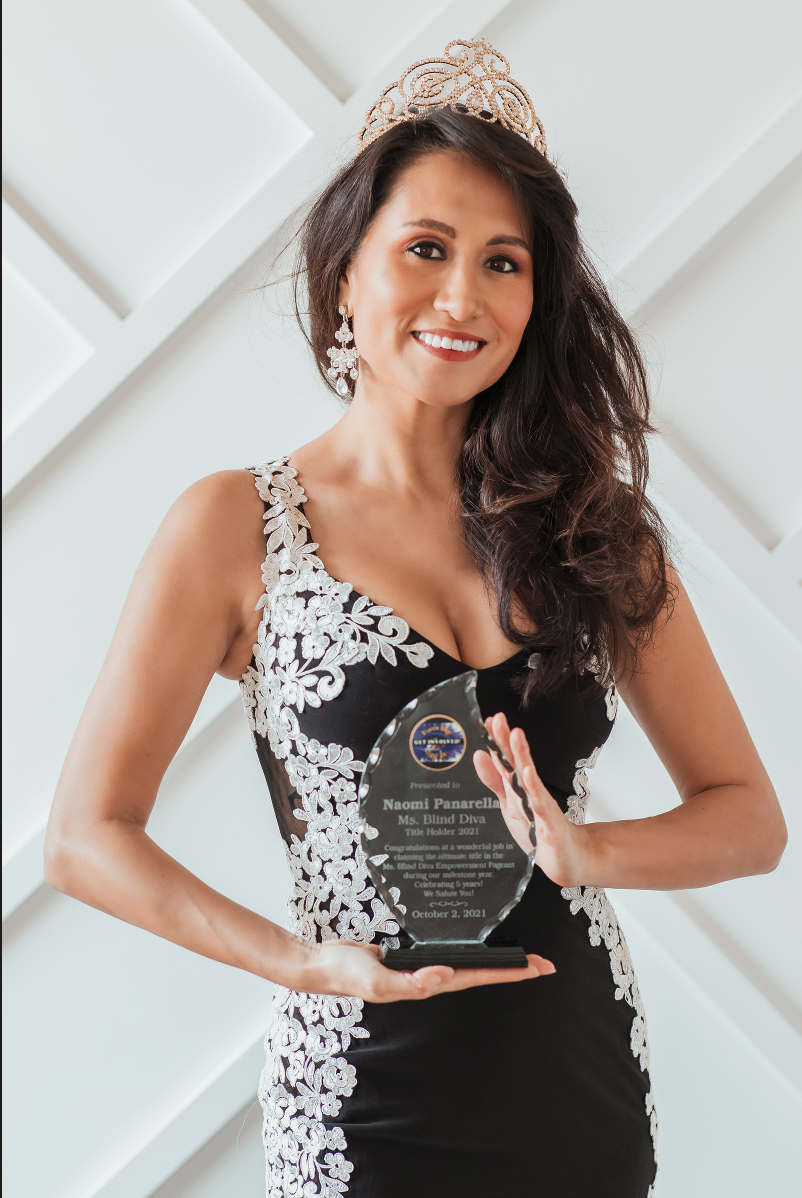 Naomi Panarella
The 2021 Miss Blind Diva Titleholder
May 29 – A Snowy Day by ezra jack keatz
______________________________
Sept 4- Green Light by Matthew Mcconaughey
Sept 11- Kardashian Confident by the kardashians.
Sept 18- Where The Red Fern Grows by Wilson Rawls
Sept 28- Just As I am by cisalee Tyson
June 5- Fly Away by Kristin Hannah
June 12- Hope, Grace, & Faith by Leah Messer
June 19- Walk two Moon by Shannon Creech
June 26- I Wonder while I Wander Langston Hughes
 ______________________________
Oct 2- Where We Belong by Hoda Kotb
Oct 9- Inner Circle Evelyn Lozada
Oct 16- I Really Needed Today by Hoda Kotb
Oct 23-Bulletproof by Maci Book out
Oct 30-The Day I Shot Cupid by Jennifer Love Hewitt
July 10-Unstopable by Bethany Hamilton
July 17-Two by Two by Nicholas Sparks
July 24-Unsweeten by Jody Sweeten
July 31- The Help by Kathryn Stockett
_____________________________
Nov 6- True Love by Jennifer Lopez
Nov 13- Remembering Whitney by Cissy Houston
Nov 20- I'm Reshaping it All by Candace Cameron
Nov 27- Room to Grow by Tracy Gold
August 7- Sliding Into Home by Kendra Wilkinson
August 14-No Limits Michael Phelps
August 21- Family Ties by Danielle Steele
August 28-Kiss The Girls & Make Them Cry by Mary Higgins Clark
______________________________
Dec 4- Heart of A Woman by Maya Angelou
Dec 11- True Believer by Nicholas Sparks
Dec 18- The Greech by Dr Seuss
Volunteer Internship Opportunity
Interested in our organization activities and want to be a part of Eyes Like Mine Inc?
Please fill out the volunteer internship application now and be a part of our Eyes Like Mine Inc mission.
Eyes Like Mine Latest Newsletter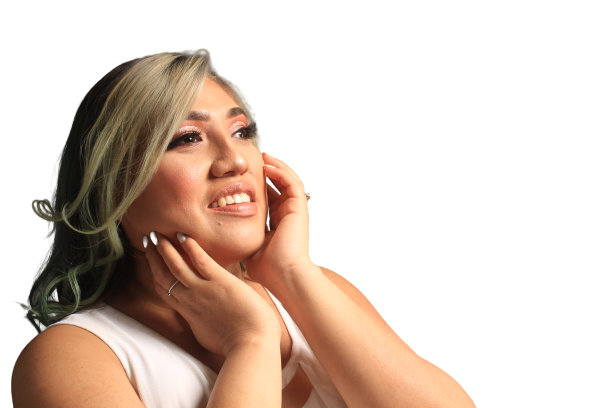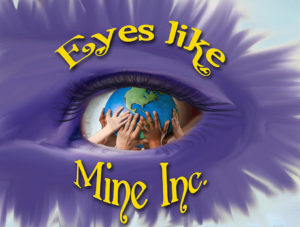 Support Eyes Like Mine
If you believe in our mission and would like to support the work we do, you can do so by making a donation today. No amount is too small!