The 2022 Miss Blind Diva Empowerment Pageant is now accepting applications!
The mission of the Ms. Blind Diva Empowerment Pageant is to empower women with vision loss by providing tools to cultivate and encourage their daily life experiences.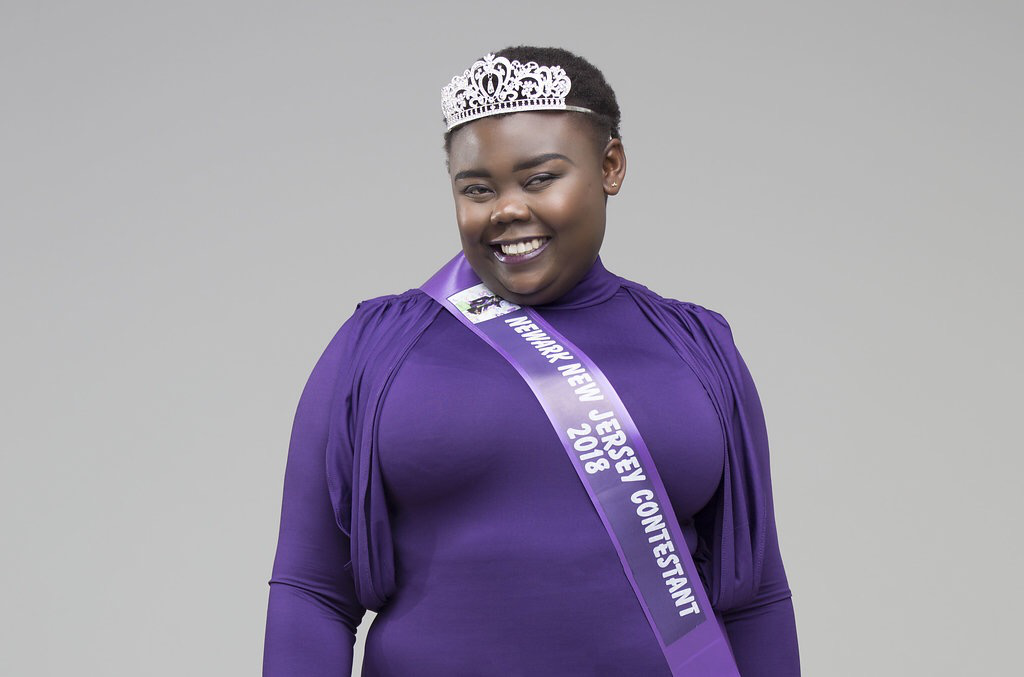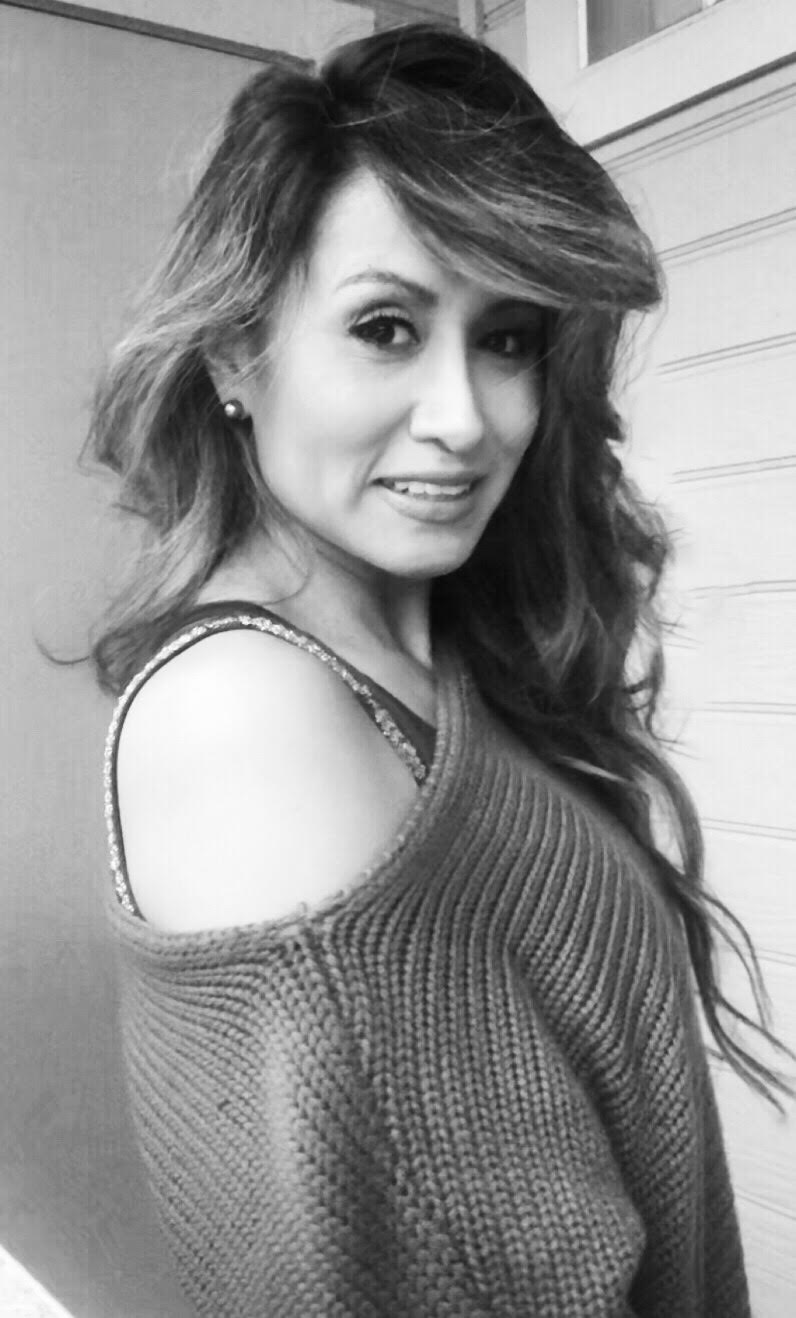 Winner of the 2021 Ms. Blind Diva Empowerment Pageant
Naomi Panarella, lives in Houston, Texas, attended the University of Houston and graduate with a degree in Communications. Naomi works as an executive assistant for an oil and gas company. 
She enjoys reading, exercising, yoga, dancing, baking and educating sighted individuals about her visual impairment, Retinitis Pigmentosa.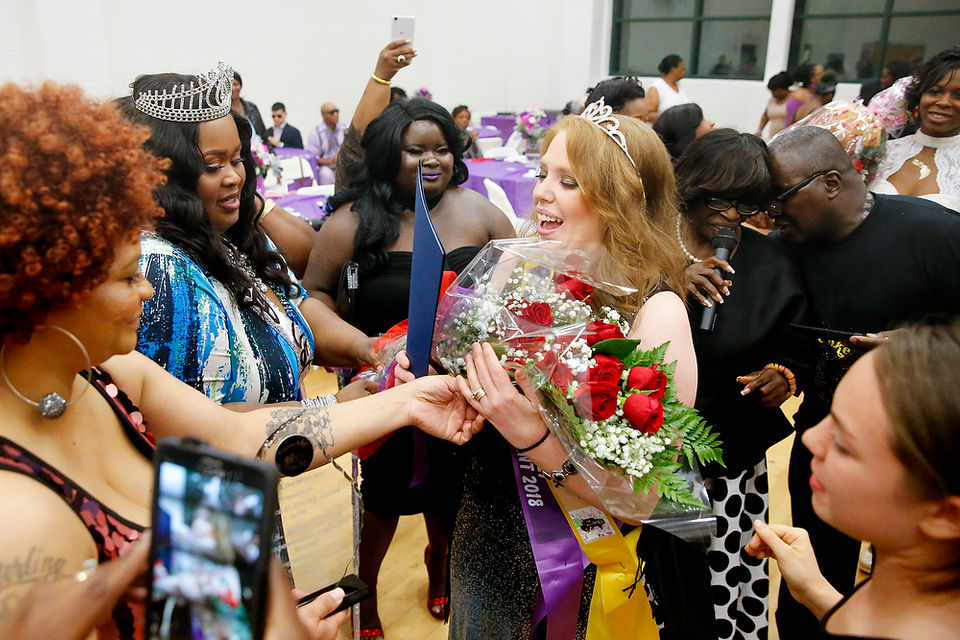 The 2022 Miss Blind Diva Application
Please submit the following application in order to be considered as a contestant for the 2022 Miss Blind Diva Pageant!
Prior to beginning the application, please note;
There is a 75 dollar submission fee, payable via Paypal at the end of the application.
Please use your phone or other appropriate device to record a 1-3 minute max video of yourself independently doing something that you would do in your everyday life and describing why you believe that you should be the 2022 titleholder.

 

After completing your video, please upload it to Youtube and share the link in the appropriate spot below.

 

Feel free to use music and be creative! For examples of videos submitted in the past,

 

please visit our Youtube channel here. Again, there will be a spot to drop the link to your video in the application below.
The deadline for submissions is August 31st, 2022.