The 2021 Miss Blind Diva Empowerment Pageant is now accepting applications!
The mission of the Ms. Blind Diva Empowerment Pageant is to empower women with vision loss by providing tools to cultivate and encourage their daily life experiences.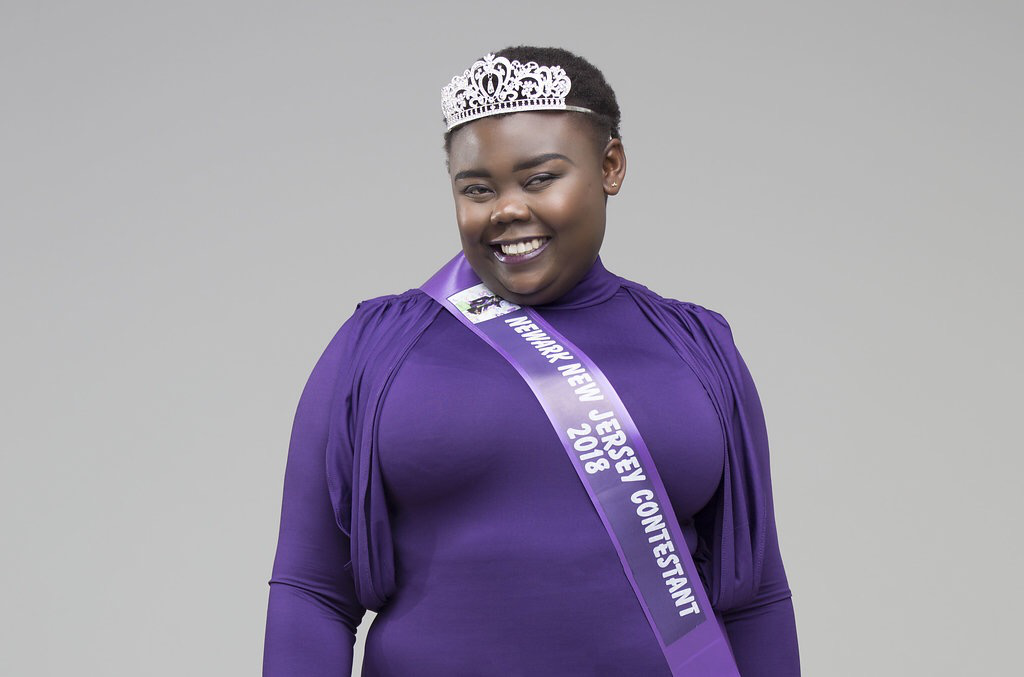 Introducing The Ms. Blind Diva Junior Division!
The goal of the brand new Ms Blind Diva Ms. Blind Diva Empowerment Pageant youth division is to empower young women and girls with vision loss to claim their own independence and use their vision loss as a tool that builds them up from the inside out.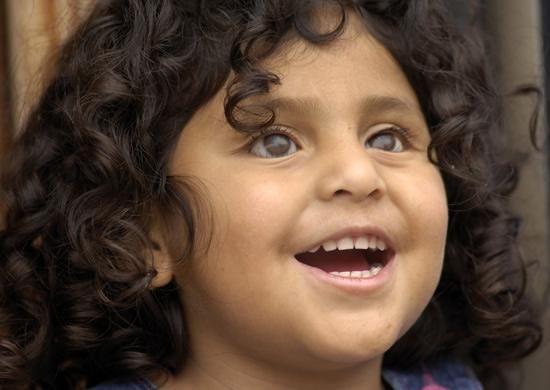 Winner of the 2020 Ms. Blind Diva Empowerment Pageant
Brittany Culp is a personal trainer, nationally qualified bikini bodybuilder, and internationally published model. She has also competed in powerlifting, and recently has begun learning jujitsu. Additionally, Brittany was recently crowned Ms. Blind Diva 2020 as the winner of the Ms. Blind Diva empowerment pageant. Some of her modeling publications include the 2019 summer issue of Strong Fitness Magazine, and the 2020 winter issue of Oxygen Magazine.
As her day job, she runs her own personal training business, Blind Fury Fitness. Blind Fury Fitness provides one on one personal training, as well as online training plans and nutritional guidance. Brittany also has a masters degree in counseling psychology, in addition to a bachelors degree in psychology and sociology. She believes that mental health and physical fitness go hand-in-hand, and contribute to the overall wellness of an individual. She has been a guest speaker on several podcasts, at conferences, and seminars to discuss mindset, physical health, and adjusting to blindness.
As a child Brittany was diagnosed with retinitis pigmentosa, which has caused her to lose her sight with age. Brittany has not let her blindness hold her back from becoming the best version of herself, and she encourages others to do the same no matter the circumstance. She wants people to understand that blindness is not a death sentence; it's just a different way of living life. " never stop living your life and trying new things", she adds.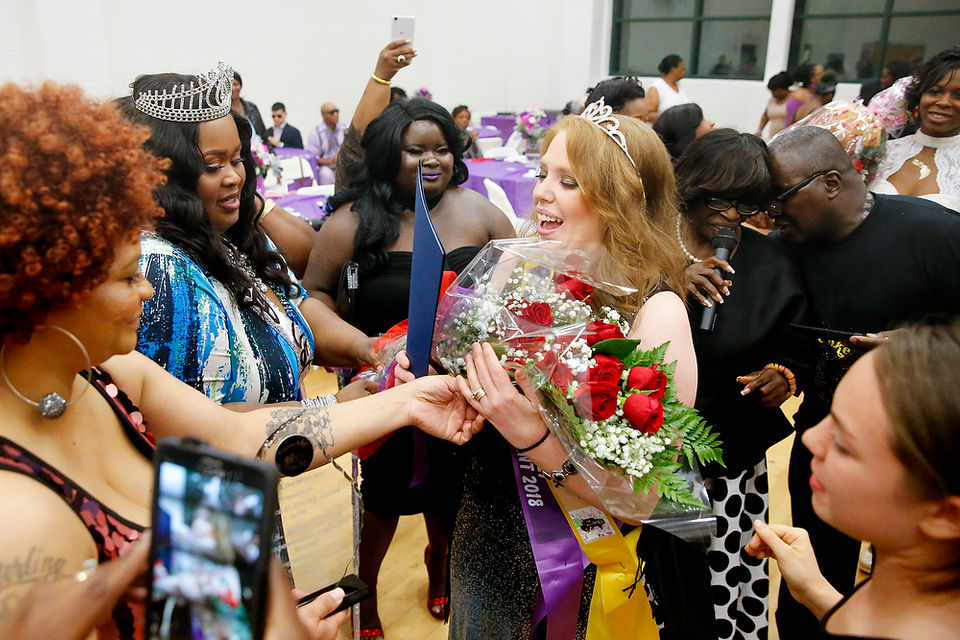 The 2021 Miss Blind Diva Application
Please submit the following application in order to be considered as a contestant for the 2021 Miss Blind Diva Pageant!
Prior to beginning the application, please note;
There is a 50 dollar submission fee, payable via paypal at the end of the application.
Please use your phone or other appropriate device to record a 1-3 minute max video of yourself independently doing something that you would do in your everyday life and describing why you believe that you should be the 2021 titleholder.

 

After completing your video, please upload it to Youtube and share the link in the appropriate spot below.

 

Feel free to use music and be creative! For examples of videos submitted in the past,

 

please visit our Youtube channel here. Again, there will be a spot to drop the link to your video in the application below.
The deadline for submissions is May 31, 2021.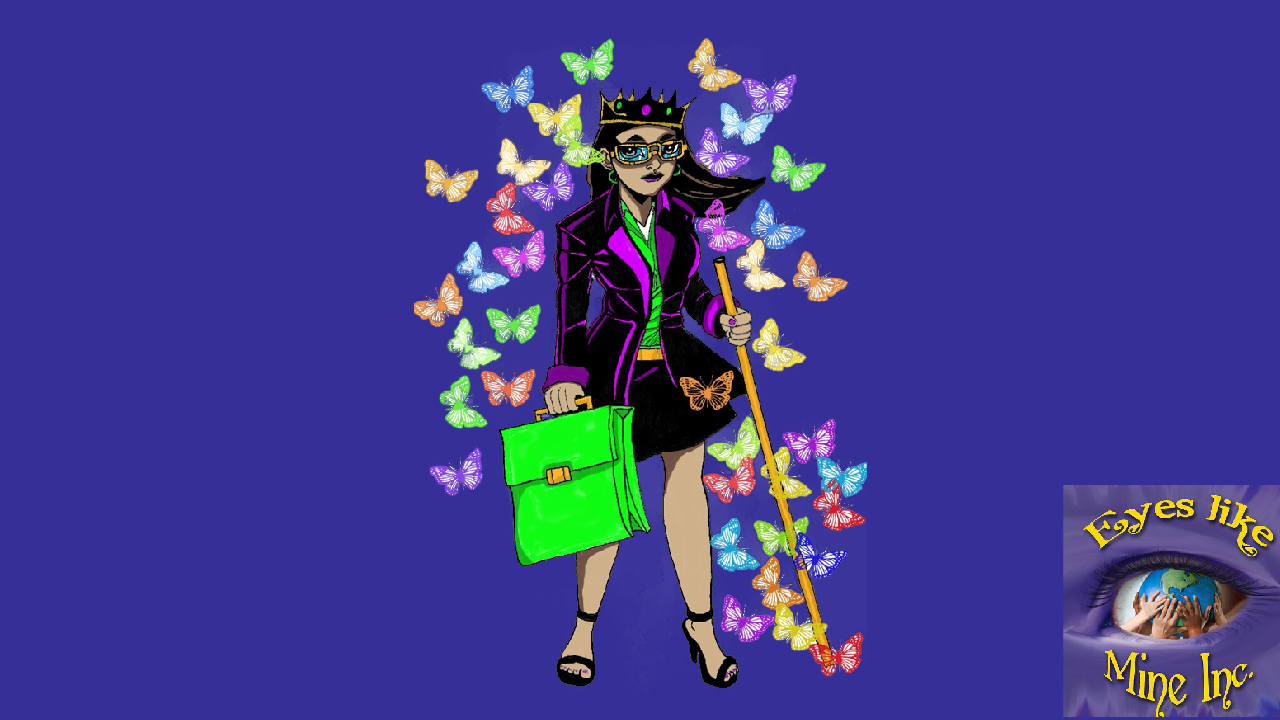 The 2021 Ms Blind Diva Junior Division Application
If you're interested in being the very first Blind Diva Jr., submit the following application with the assistance of a parent, legal guardian, or your most favorite adult. The application fee is $25, but please do not hesitate to reach out to webmaster Ihsaan R. Muhammad directly at ihsaan@ihsaandesigns.com if you or your loved one should experience any technical difficulty in submitting your application. For more general questions on the nature of the pageant please contact krystle@eyeslikemine.org.